Anaga Biofest is an invitation to feel part of the Anaga Biosphere Reserve and everything that it represents. Come and immerse yourself in boundless nature and rurality. A unique territory awaits, with exceptional biodiversity and captivating cultural wealth. 
After the success of the first edition, Tegueste Biofest has grown. Now called Anaga Biofest, this new edition broadens its horizons while maintaining its essence. It showcases all of the values associated with the Anaga Biosphere Reserve, representing a different way of doing things, promoting sustainable travel, in harmony with the environmental, social and cultural setting. Not only that, but it also seeks to bring about a positive impact on the territory, regenerating spaces and supporting the local economy.
A full programme of activities will allow you to discover a balanced cultural landscape set within unique natural surroundings. This duality is very present in the day to day life of the area. Without a doubt, it is the soul that has allowed for the development of an extraordinary identity, which is the foundation for this significant international event. Take this opportunity to delve into the great heritage of this unique territory, of huge ecological and ethnographic value.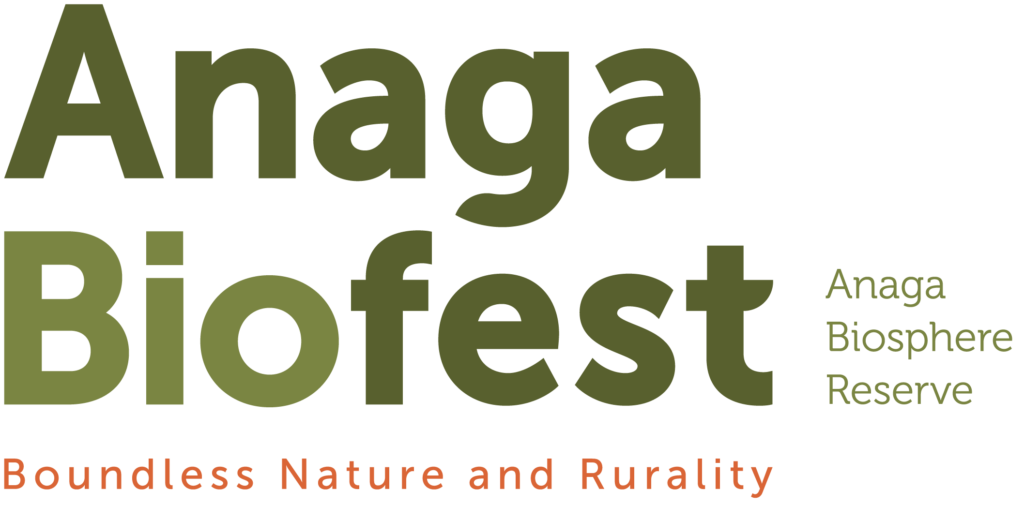 In its first edition, the Biofest had 300 participants and involved more than 50 stakeholders and local businesses from the northeast of Tenerife. This great response was followed by excellent feedback from those involved, with an average rating of excellent, and 9 out of 10 people saying they would return.
As a result of this outcome and the overall project approach, Biofest was judged as the best general sustainable tourism practice in the "Sustainable Tourism Practices 2021" awards, from the department for Tourism at the Tenerife Island Council.
Two places in Tegueste and La Laguna
In this second edition, the festival will have two venues. Its main base will continue to be in Tegueste, where activities will take place between 28 October and 1 November. There will be an additional base in La Laguna the weekend before this, from 21 to 23 October. 
Between 24 and 27 October, the festival will offer a programme of events and sociocultural activities, in collaboration with various local entities.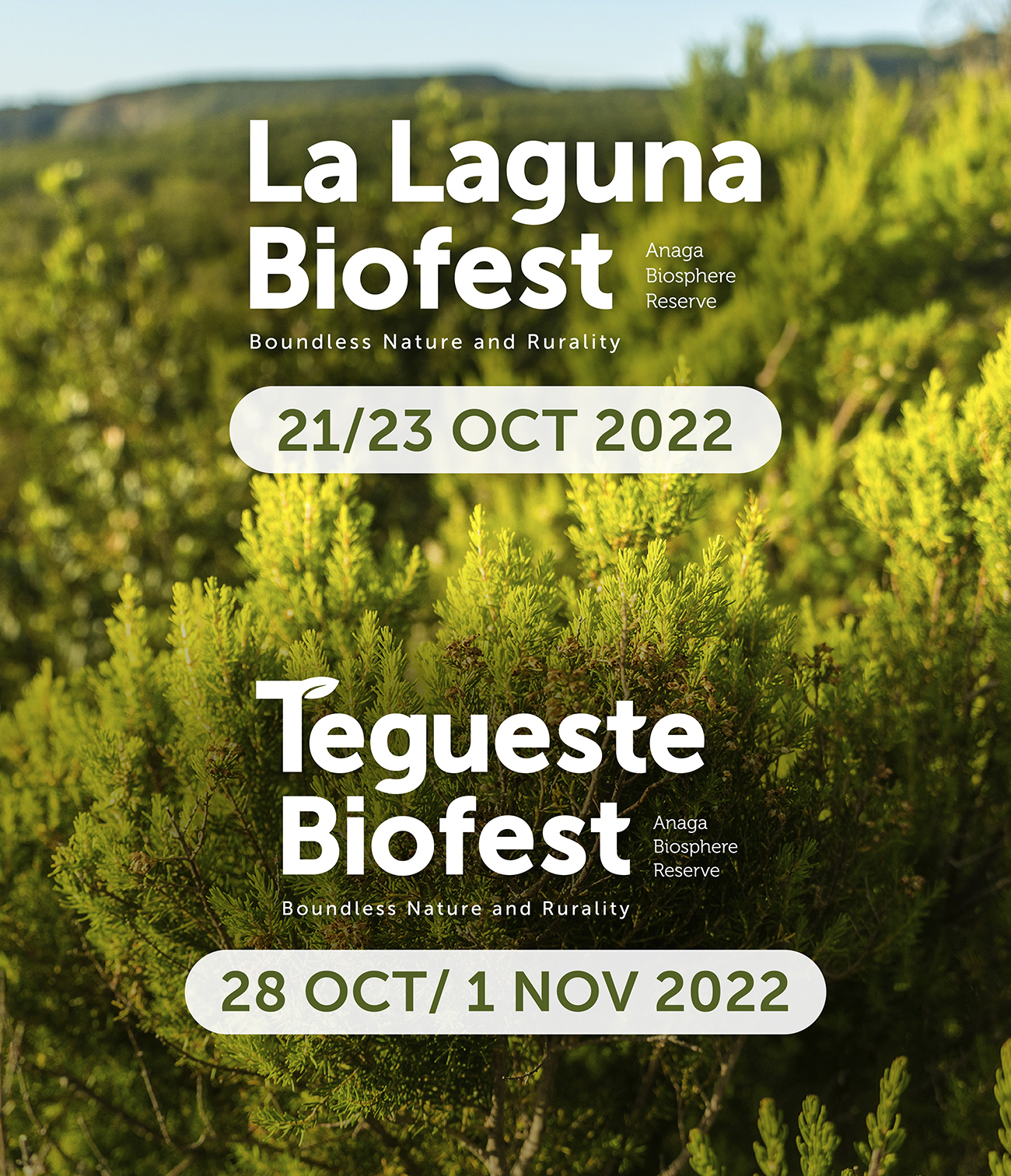 A regenerative tourism approach
Feel what it's like to be a part of the biosphere. The festival programme is gaining strength and developing. We seek responsible travellers, that can contribute to instilling the values that this event embodies, and who wish to promote activities that bring about a positive impact on the places they visit. What will you gain from participating in Anaga Biofest?
Follow us on social networks